Site Launch: BobHansenGallery.com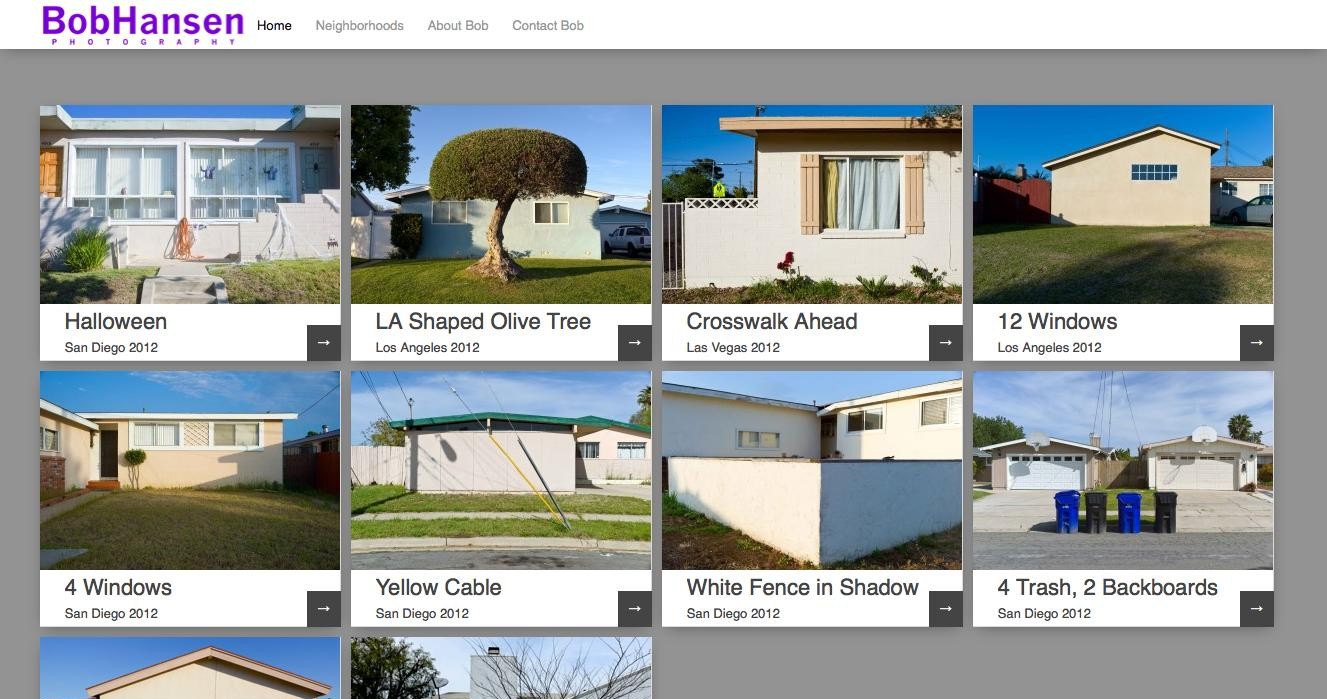 San Diego, CA October 2, 2013 – Bob Hansen was born and raised in Southern California in the 1950′s.  He first got his hands wet in developer and fixer in 1970 and has been carrying a camera ever since.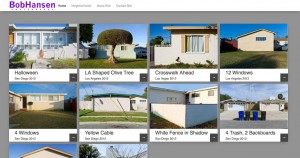 His new site, bobhansengallery.com, showcases Bob's work in capturing the iconic architecture and urban scene he encounters in California and Nevada or where ever his eye takes him.  The site is designed to make browsing through his collection as easy and pleasurable as possible.  The WordPress template system allows for the addition of future categories fro his art and to make the images no less accessible as the number he publishes increases.
In San Diego, "Consumer Bob" has appeared on television for nearly 24 years.  Bob's influences include Gary Winogrand, Walker Evans, Lee Friedlander, Henry Wessel and David Wing.